ABOUT US
MANAPPURAM AMBULANCE SERVICES
As a part of the CSR initiative of Manappuram Foundation, we are providing ambulance services in Thrissur District for the past several years in association with major hospitals and well-wishers.
Located in Valapad, a rural area of Thrissur town, near the corporate office of Manappuram Finance Ltd., we provide Ambulance Services for all emergency cases – critical and non-critical, all type of accidents and patient transportation services. Our sole aim is to save patient life during transportation and provide best services surpassing expectations.

FLAG OFF AND HANDING OVER OF
6 ICU-NICU , 1 NON-ICU
AMBULANCES
Our life supported ambulances are well equipped with advanced latest technologies. 24*7 Emergency service with nursing care, all over kerala. Doctors on demand. Well trained and experience emergency medical technicians and pilots on board.Our ambulance services are available in the following areas:
Valapad | Thrissur | Chalakudy | Mala| Ernakulam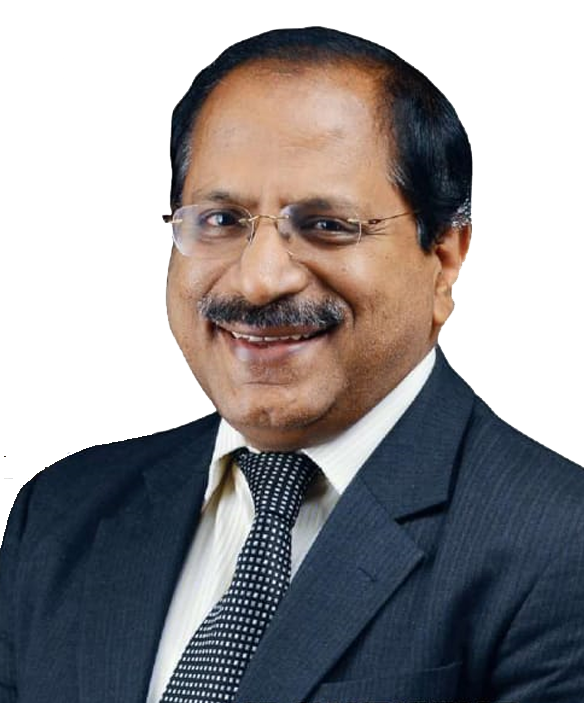 Why Prefer Us?
Our Ambulances are equipped with
Neonatal – Pediatric – Adult Ventilator
Infant Transport Incubators
Comfortable bystander seats with pushback suited for long trips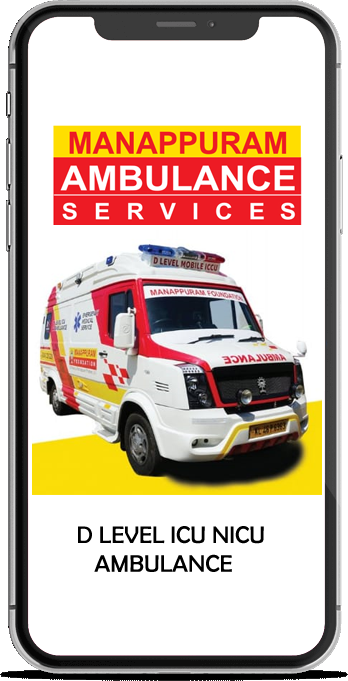 Trained Emergency Paramedics and Pilots